About Beatles News Briefs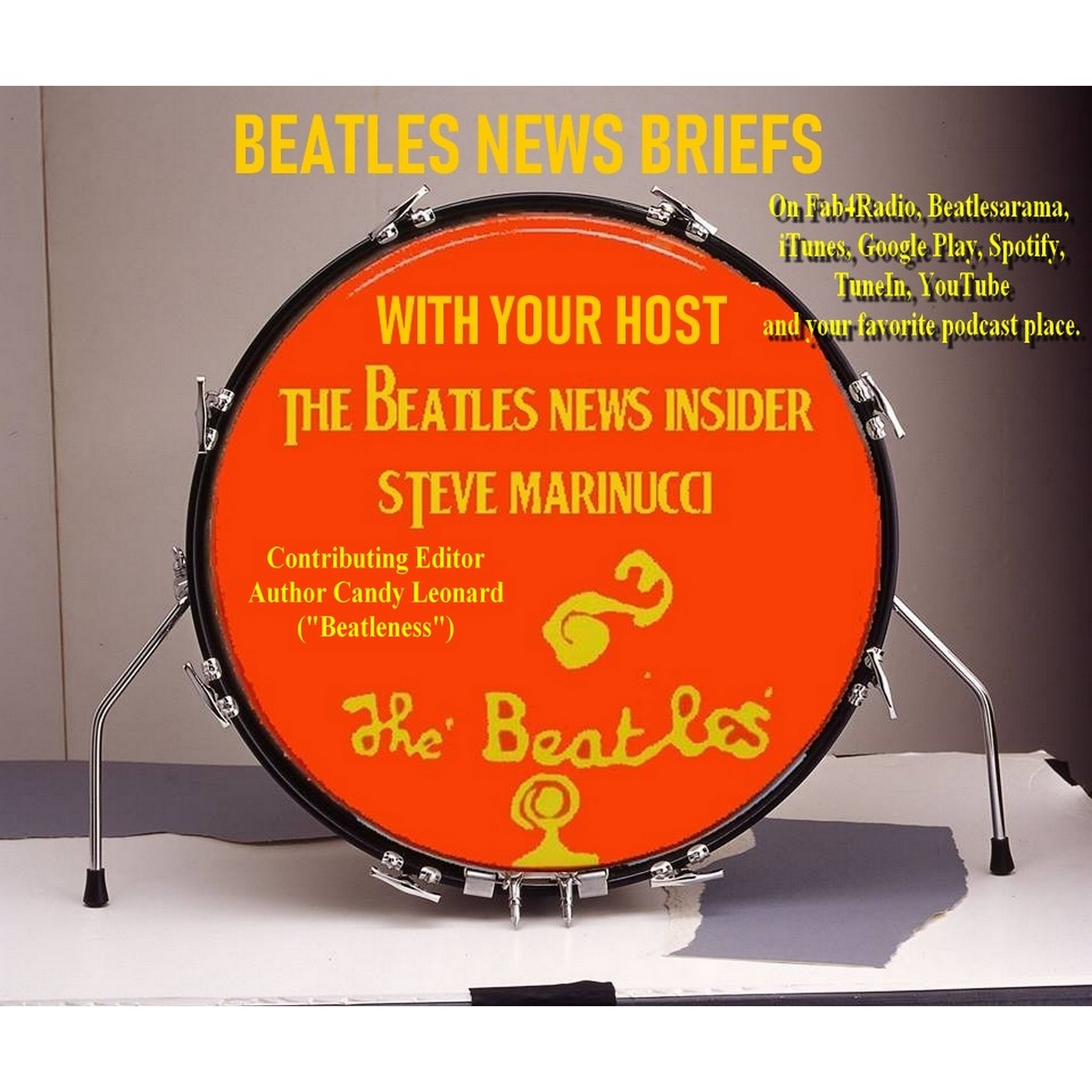 Beatles News Briefs is a unique podcast that concentrates on Beatles news and happenings and also features sharp and provocative discussions about the Beatles with Beatles associates and experts. Steve Marinucci is a journalist with over 37 years experience in the newspaper industry who also established the first true Beatles news website that featured updated news that was reported by the site and not just copied from other stories. Steve reports on need-to-know news and adds his news perspective to interviews and discussions. Candy Leonard, the show's Contributing Editor, is the author of "Beatleness," a critically acclaimed book on the sociological aspect of being a Beatles fan and she regularly gives her opinions of Beatles music and issues on the show.
Since the show premiered in the last part of 2018, guests have included Beatles producer Giles Martin, former Wings drummer Denny Seiwell, Elliot Mintz, singer Jeremy Clyde (of Chad and Jeremy) and authors Ken Mansfield ("The Roof"), Brian Southall ("Abbey Road") and Al Sussman ("Changing Times: 101 Days That Shaped a Generation"). The show will feature thought-provoking and timely guests.